Got some food for thought?
I'm happy to receive and answer all of your questions. It'll also make me glad to see any suggestions or comments about fitness, food, yoga, meditation, mindfulness...anything related to this human existence.
Are you ready to bring balance into your life?
Namaste. That means greetings to you. I feel great gratitude for you, my reader, for deciding to show up for yourself. For deciding to put in the effort to transform your mind, body, and soul; I thank you. Now I know it might not be easy, so please get in touch if you need any guidance.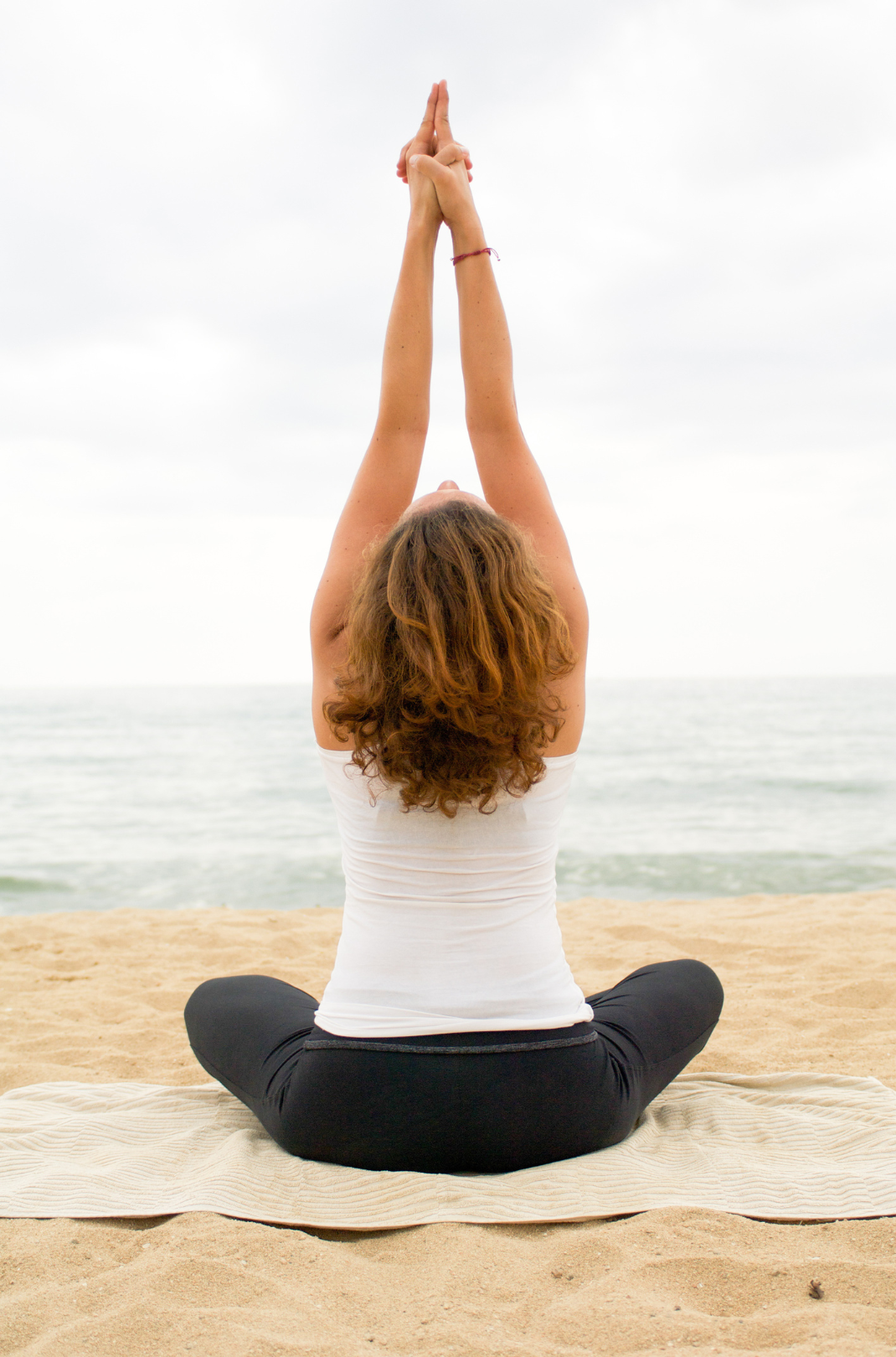 Take a deep breath and ask away.
What makes you feel stuck in life? Are you unable to be consistent with your fitness routine? Can you feel the junk food calling out to you, but you want to break the habit and eat healthy instead? Tell me everything, and let me help you if I can.